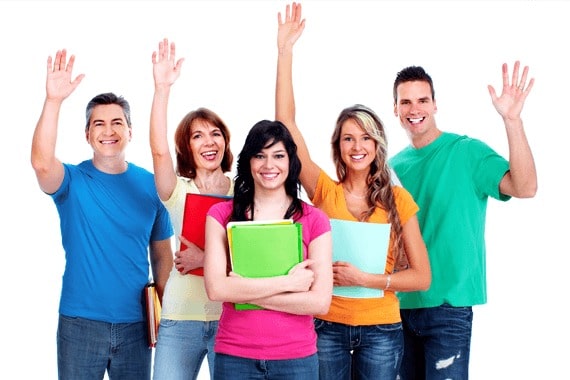 About
Us
The positive thinker sees the invisible, Feels the intangible & achieves the Impossible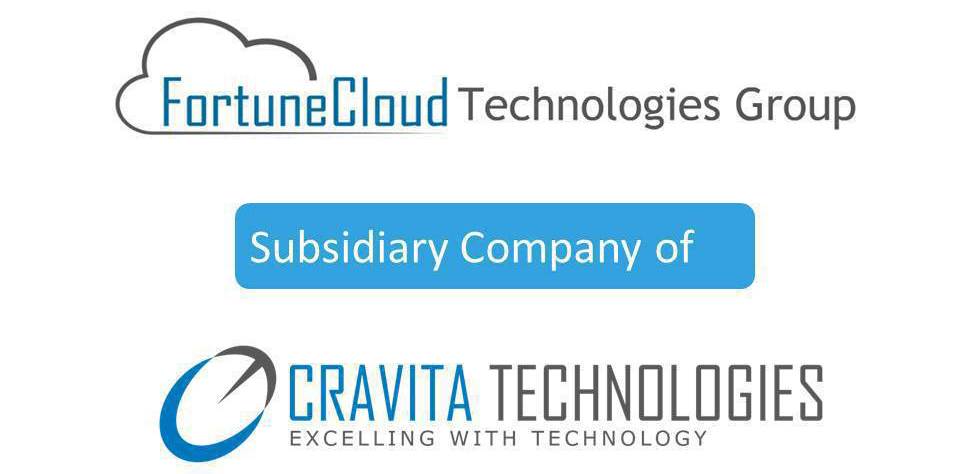 Fortune Cloud Technology Group is operational in the city of Pune aka 'Oxford of the East'. We are an IT training service provider, offering certificate courses in software and several programming languages.
We offer Training cum Internship program with 100% Placement assurance in various domains like IT Softwares, JAVA, .NET, PHP, Python, Angular, Android, Data Science, Cloud Computing, AWS & DevOps
Our highly trained and experienced team is committed to ensure that our pupils acquire the skills which are most sought after and, are monetarily rewarding in the long run in the job market. Our objective is crystal clear i.e to help our candidates ace in the skills most desired in the tech industry and thus, increasing their suitability for various job roles.
Over the years, we have successfully established our goodwill by helping our candidates in finding placements. We take immense pride in highlighting that our candidates have been placed in plethora of companies like Accenture, TCS, Wipro, L&T, Capgemini, Siemens to name a few.
Cravita Technologies India Private Limited is an IT company providing IT Services like SOFTWARE DEVELOPMENT, CLOUD COMPUTING, WEBSITE DEVELOPMENT, ANDROID / IOS APPLICATION & IT STAFFING.

For more details visit: www.cravitaindia.com
20+
Mentors
---
500+
Client Companies
---
2000+
Trained Students
---
100%
Placement
Our vision
We have a clear vision to build a strong reputation to offer Excellent IT training to the employed and unemployed individuals to improve their knowledge & qualities in the desired field.
Our Mission
We aim to make candidates expert and offer them a better training experience to survive in the industries


World is moving with a rapid pace. We can see the technology and digitalization everywhere. Nowadays industries are headed in a tremendous pace. Fortune Cloud Technologies Group is helping millennial to reach their goals. We are providing them the best technology solutions and finding answers to complex technical and engineering challenges
We design training programs that are beneficial for future. These trainings help candidates to have a great career start. We are committed to reflect our core principles. We are impeccable, creative, having best skills and knowledge to make you strong. These features are not only enhancing our ability to achieve our purpose. Also they define our high-performing culture and help us to deliver our ambitious growth strategy.
Our Key Features
Industry based curriculum
Job oriented trainings to make you employable
Certified faculty and trainers
100% sure Internship to gain hands on experience on Live environment
100% sure Placement Assurance
Our Objectives
To serve any individuals having any background
To provide interactive environment for training purpose
To serve the society by putting utmost efforts